I discovered the idea of sensory boxes a few weeks ago while checking out some great creative project and play pages. It was soon after this discovery that the teachers at my son's preschool told me that his favorite things to play with at school are the sand and the fake snow sensory boxes. After hearing that, I was quick to get some materials to make our own.
We have had fun using many different items in our boxes, including dried oats with blocks one time and colored feathers with strainers another time. As much fun as he had with those boxes, the one my son likes the most is the one he helped to create – died dried rice.
I saw this idea on a couple of pages, all of them using rice dyed with artificial food dyes. I realize my son will not be ingesting the rice, and that because of this, it isn't necessarily a big deal to use the artificial dyes, but I wanted to experiment for a couple of reasons. For one, I thought it would be fun to try and find the right ingredients to naturally dye our own rice. Two, there are kids who have major sensitivities who do react to dyes on their skin and I wanted to see if I could create something safe for them, and three, I'd rather not support the artificial food industry by buying their products. So, I got creative and came up with ways to color my rice own using ingredients I already have. Here's what I used and how I did it!
What You'll Need: Looking at what I had in the fridge/pantry, I decided to use beets for pink, frozen blueberries for blue and liquid chlorophyll for green. You'll also need a cup of dried white rice for each color you use, along with a bowl to mix it in and newspaper or cardboard to dry it on.
For the pink, I mixed all the juices I could get from the juice that leaked into the foil while baking with 3 tablespoons of water. You can also juice a beet or puree a cooked beat and use about 1 tablespoon of the juice that you get. Once the color was mixed into the water, I added a cup of the dried rice and stirred. I then let it sit for 5 minutes, stirring intermittently. After 5 minutes had passed, I spread it out on some newspaper (about 4 or 5 pieces thick to soak up the moisture) and let it dry overnight. It was dry and ready to be stored in an airtight container when I woke the next morning.
For the blue I put 1/4 cup of frozen blueberries in the food processor and chopped them up fine. I added them to a bowl with 2 tablespoons of water and mixed. I then stirred the dried rice into the color in the same fashion I did with the pink, let it sit for 5 minutes and then laid it out on the newspaper to dry.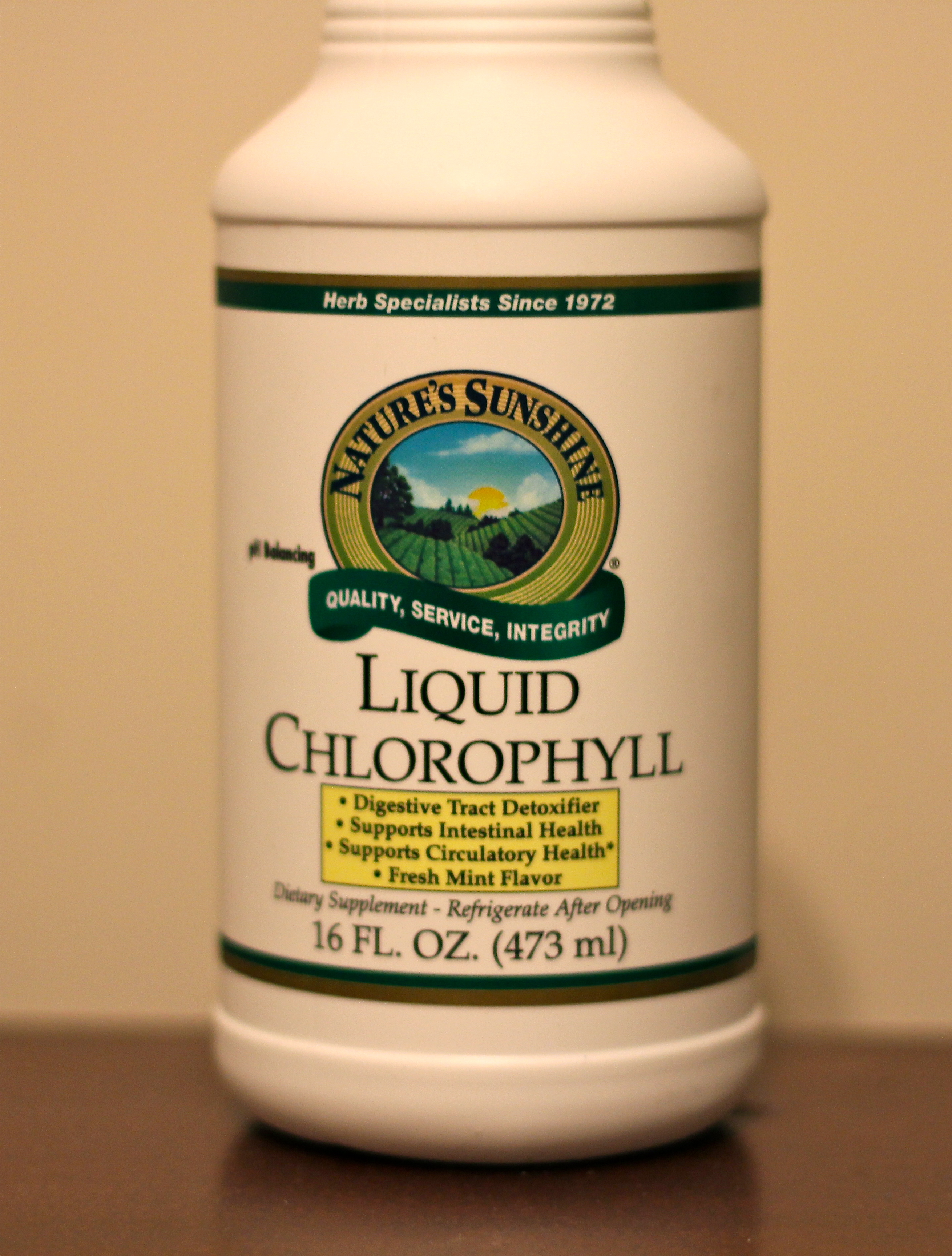 For the green I mixed 2 tablespoons of liquid chlorophyll with 1 tablespoon of water. I then added and stirred in the dried rice in the same fashion I did with the pink, let it sit for 5 minutes and then laid it out on the newspaper to dry.
Once all of the rice was dyed and dried, I gave my son a box with some craft sticks and funnels and let him mix the colors together as he likes to do with paints, play dough, etc.! Like all of the sensory boxes he plays with, he likes to add some of his own little toys and bury them in the contents of the box! He was occupied for hours with the rice box!