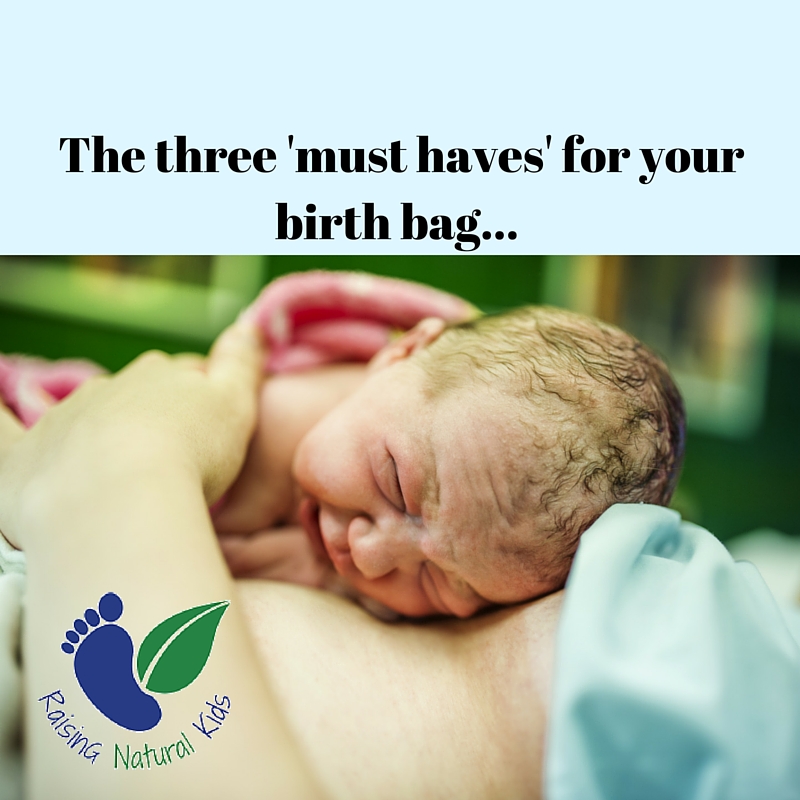 Essential #1
There were some things that no one told me about birth. Perhaps the most shocking thing for me was the aftermath happening down under. For some reason I never stopped to think about the fact that pushing a baby through my vagina would mean a couple of weeks of recovery down there. Since I wasn't prepared for this, I had no idea that there were products on the market to help heal and to deal with the itchiness and pain. Thankfully, about three days after the birth of my son, a friend of my mother happened to ask her how I was doing; her friend mentioned the vaginal healing no one had told me about (my mother had c-sections herself, so she didn't know) and got me an over the counter product from the local drug store to use. Though the gesture was very much appreciated, I didn't really use it as it was filled with toxic ingredients that I just didn't feel right about spraying on my vagina, after having gone through so much to avoid drugs and anything containing harmful ingredients for my entire pregnancy and birth.
I was prepared for my next two births. As soon as I was pregnant with my second child, I looked into natural vaginal sprays to have on hand. I didn't have to look very far, as my favorite company for all things baby, body and cleaning had one for me. The Happy Privates Spray, made with all organic ingredients found in nature, was by far the best investment I made in regards to my postpartum recovery that time around. I used it right after the birth, keeping it in the bathroom and using it each time I had to use the toilet. It was refreshing and took away the itch and pain immediately. This was the best kept 'secret' I had in my arsenal once I found out it existed! Now I give a bottle to my friends having babies. An added bonus – you don't need to wait until the birth to use it. If you suffer from vaginal varicose veins, as some do, this works well for that pain too.
Essential #2
I received this next item, a book, as a gift from my mother when I was pregnant with my firstborn. It became my nursing Bible. I used it with all three children. This book, The Nursing Mother's Companion, made my transition to a nursing mother much easier than it would have ever been. It covers ANYTHING you might need to know about nursing in ANY situation you might find yourself in. It is clearly organized, answers any questions you may have and does not have to be read cover to cover as you can easily turn to the chapters and topics that apply to you. Included in the book are chapters on nursing premies, nursing multiples, nursing the adopted baby, mastitis and much more. I had it at my bedside for the first few weeks of nursing each child, so that I could pick it up and turn to the topics I needed information about, be it anything from how to begin nursing, what the proper latch looks like, and the issue of tongue ties with my first, to an overabundance of milk with my second, and troubleshooting why my third had trouble latching and with reflux.
Essential #3
A good quality, organic nipple cream is a must! Start using it as soon as the baby is born to help prevent cracking and continue using it for the first few weeks to soothe any soreness. There are two brands that I like, one more than the other, but they both have great ingredients. I like Happy Boobies Organic Nipple Cream the best because it goes on nicely and it doesn't have a scent. Earth Mama Angel Baby also has a good one, but I personally don't like the way it smells.
Please note: I serve as an affiliate for Amazon, and other organizations and individuals, whose products and/or services I recommend. In some cases, I receive a commission for my promotional efforts. Any monies earned help me to run and maintain this blog. I only ever recommend items that I have in my own home.